MARTIN P. RANDISI HAS MORE THAN 40 YEARS OF BUSINESS AND PROFESSIONAL EXPERIENCE
In the first phase of his career, Martin P. Randisi was employed in public accounting with the firm of KPMG (Peat Marwick) and then in senior executive positions in finance, operations and sales with Entenmann's Bakery, Inc. During the period from 1974 to 1982, Entenmann's grew from a modest, family held business to a public company which ultimately became a division of Warner-Lambert and then General Foods.
In the second phase, Mr. Randisi has served as a financial expert, assisting individuals, families, companies and courts in both litigated and non-litigated disputes.
Overlapping both phases he was actively involved in his family's real estate business which provided him with a unique experience as an operator and professional in the management of a closely held business.
With more than 2,500 matters in which he has been involved as a financial expert, Mr. Randisi understands the unique benefits of conflict resolution through litigation or alternative means of dispute resolution.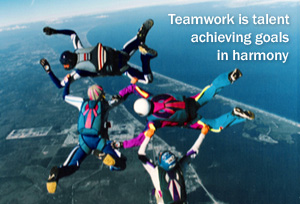 Mr. Randisi has developed a trusted and an extensive network over 40 years of fellow professionals that either assist him or to make referrals to in such areas as law, accounting, tax, estate & trust, IRS matters, pension, compensation, wealth management, personal banking, mediation, collaborative law, and yes, valuation, fraud and forensic accounting, if necessary.